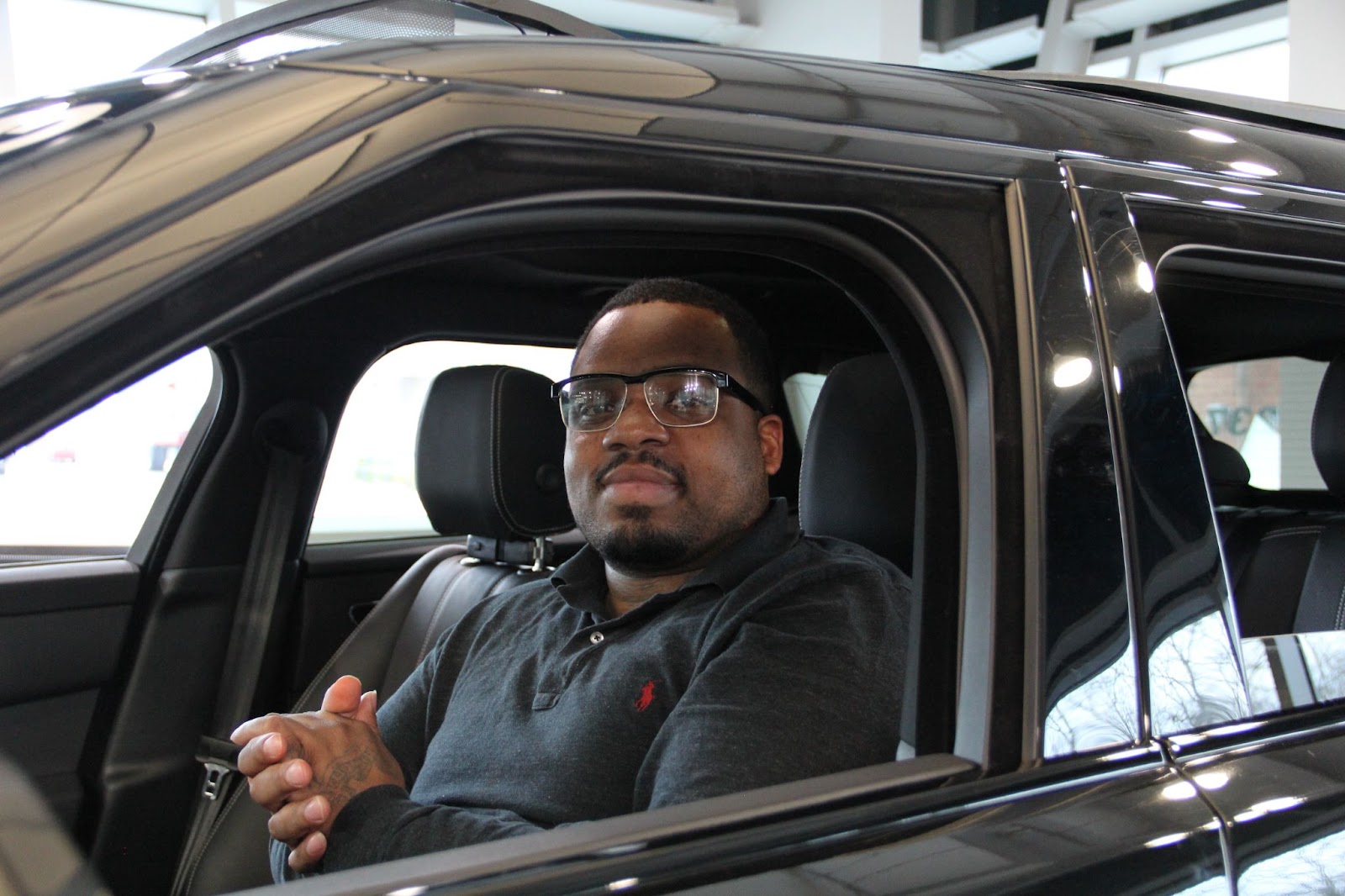 A Beginner's Guide to Automotive E-Commerce
It isn't as difficult as you would expect. Thankfully, regulators expect our world to transition to digital transactions. In Ohio, dealerships can utilize electronic title work. This is a feature that allows them to notarize titles without the car buyer being physically present. Here's how that works. A dealer emails the appropriate paperwork to a registered third party, and then that third party sends the information to the Clerk of Courts, which will ensure statutory taxes and title fees are handled correctly.
Some dealerships have their e-commerce platforms directly through their sites and others have them as an extension. You may be familiar with Carvana©, Vroom©, and CarMax©. These e-retailers have engineers that created coding allowing you to purchase the vehicle in a few quick steps on their sites.
There is a lot of money to be made by financing your vehicle directly through these services, but there is much to be said about the alternative online purchase process through a website extension. It leaves room for boutique and niche dealers to supply their products that may not be as readily listed on major retailing sites. There are extremely high-end exotic car dealerships that exist in cyberspace. Not all of us are in the market for these, but it leaves room for other entrants in classic cars and other niches.
If you need a new vehicle fast, consider shopping online. It is fully achievable from beginning to end in 2023, and it is a great way to get exactly what you want. At Luxury Motor Car Company, we supply mid-level luxury vehicles in particular, making brand names like Mercedes, BMW, and Audi available for sale to consumers in the United States.