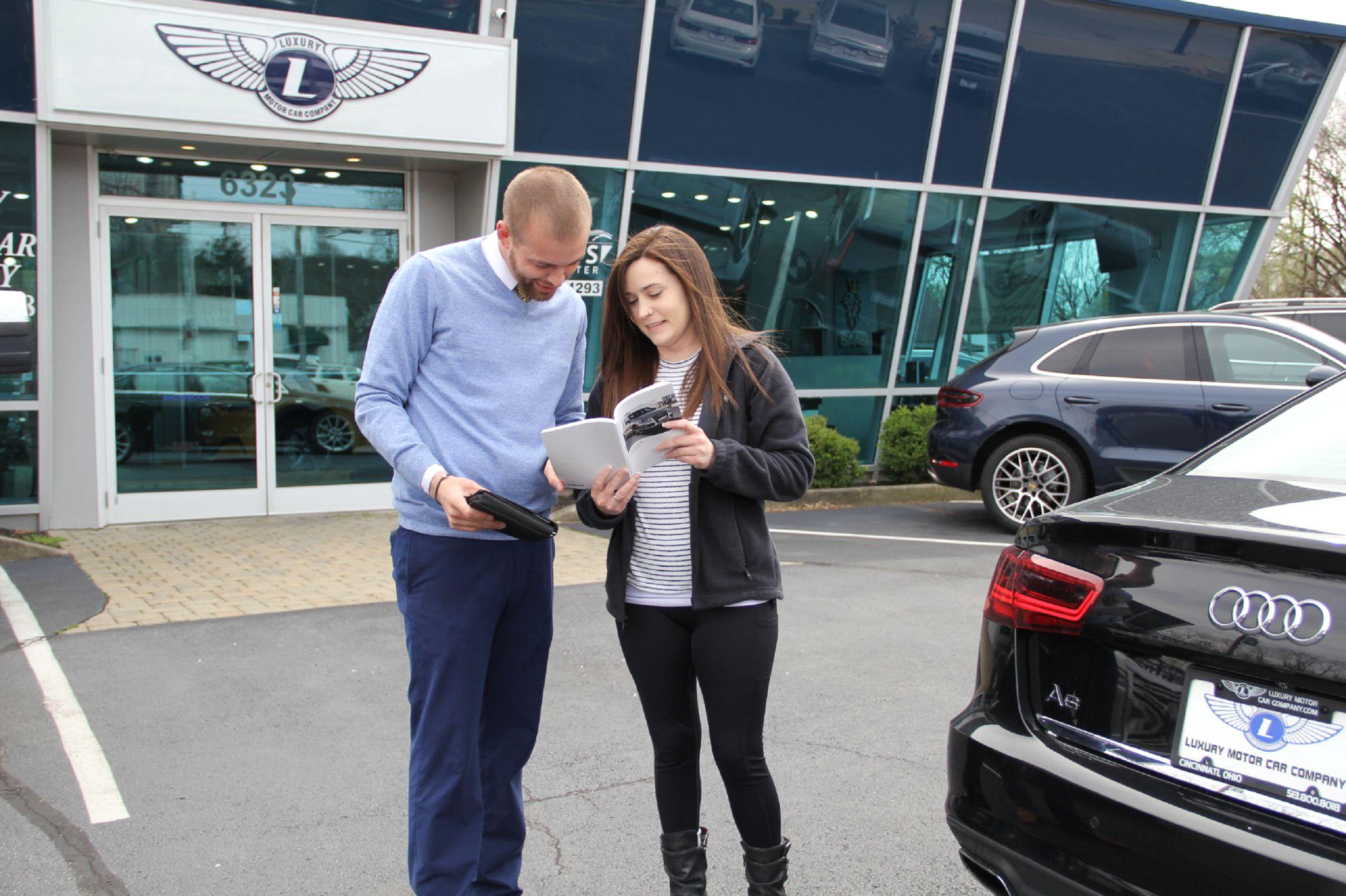 How to Choose the Best Audi Dealership
There are numerous factors to consider before an auto purchase – and for Cincinnati in particular – that you will not read about in the third-party car shopping blogs, nor on dealerships' websites. Think of some of this as insider information.
A Guide for Cincinnatians Who Like German Automobiles
First, let's talk about gently used Audis. If you were going to purchase a new one, that would be simple and you could choose any of their brand franchisees; however, consider what you get after the vehicle lands elsewhere.
Scrutinize The CARFAX©
There are a few different sections to familiarize yourself with
Vehicle History Report™

Ownership History
Title History
Additional History
Detailed History

Warranty Check™
Buyback Guarentee™
The first section gives an overview of the respective subsections. It shows accidents, service, recalls, owners, use, and last odometer reading. Besides looking for the one-owner or previous accidents, there are Audi-specific areas to pay attention to.
Review Oil Changes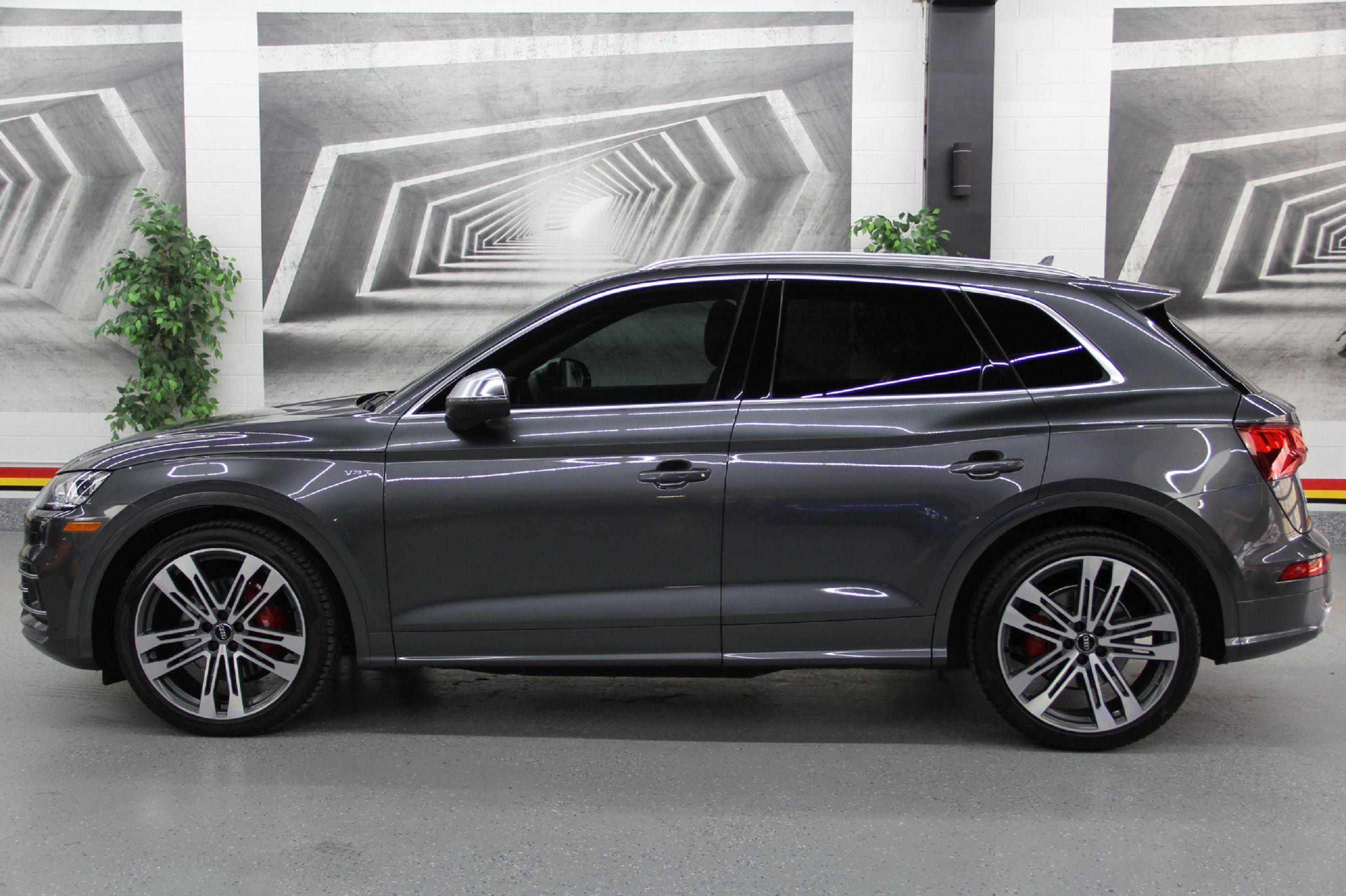 Something of a debate, how you nourish your vehicle's mechanical parts has three schools of thought. You might prefer full synthetic, a blend, or high mileage in a modern car. However, in your Audi, newer models like synthetic.
When you purchase a pre-owned Audi, ensure that the automobile was serviced at regular intervals because these are choosey machines. This filter and change should occur annually or every 10,000 miles, whichever comes first. Depending on your owner's manual specifications, this could vary.
If it has not been properly maintained, you may develop issues related to leaks or accelerated use of lubricant. Not every service may be recorded on a CARFAX, , but it can be a valuable tool to confirm an exceptional vehicle when you view documentation of the same.
Prevent Electrical Issues
You may have heard people generalize that German vehicles have electrical issues. The easiest way to dispel this overarching judgment would be to look at the right side of the CARFAX under comments and search for related repairs in the comments.
The second precaution you should take is to view Warranty Check™ on the left. They will detail the Type of Coverage, Original Warranty, and Estimated Remaining Coverage.
Finally, after purchase, avoid charging the battery to 100%, as this will decrease the lifespan. Instead, power should reach 80% as most of us will only commute to work and other relatively close destinations. The higher range should be reserved for infrequent long distances.
If you need to have your Audi serviced in Cincinnati, we recommend DUBWERX© in Cincinnati! They are Audi specialists with an A1 BBB Certification and offer free Uber rides. We are right next door to them, so we have seen their fantastic work on European makes. Additionally, if you are in the market for an Audi, Luxury Motor Car Company has popular models in rotation regularly.